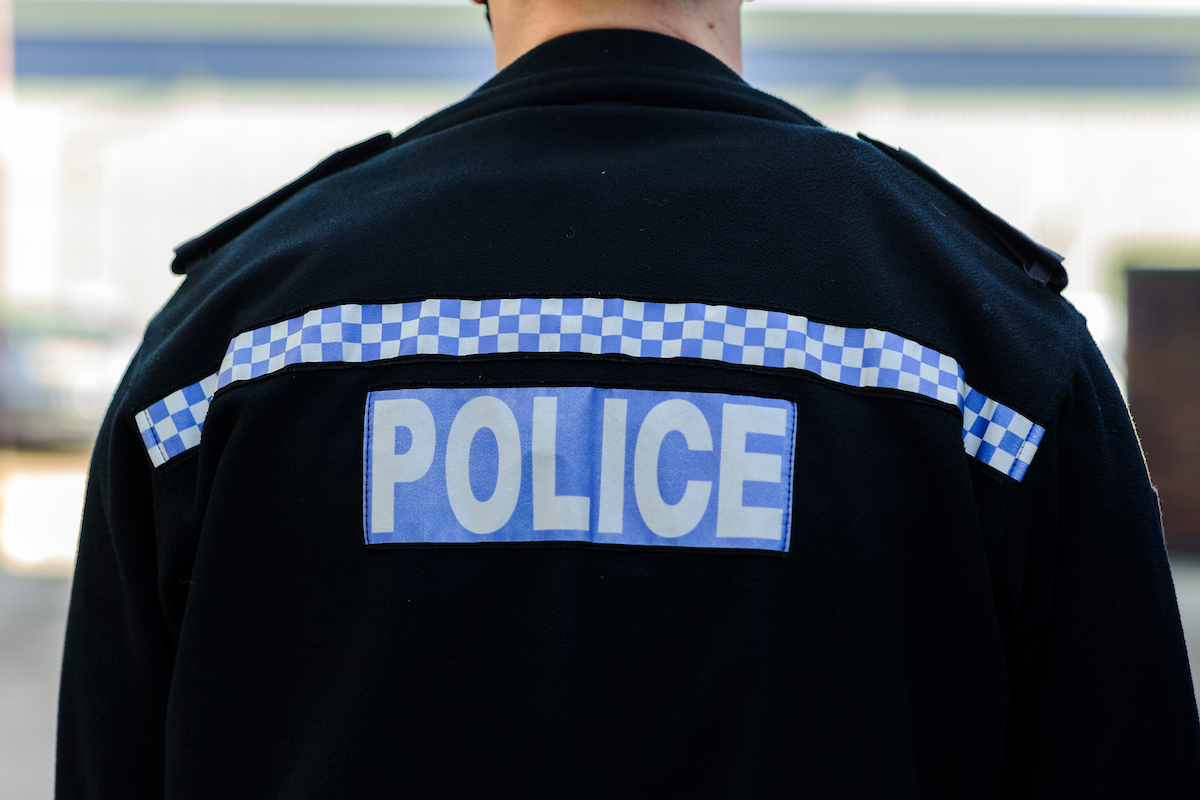 Staffordshire Police Federation says officers will carry on serving their communities and doing their 'absolute best' to keep people safe as the country prepares to enter another COVID-busting lockdown.
Pubs, restaurants and non-essential shops will be closing for at least a month while unnecessary travel in and out of local areas should be avoided as the Government bids to curb the rising number of COVID cases across the country.
The general rule of thumb for people is to stay at home.
The full set of regulations are due to be ratified by Parliament this week, but lockdown two is expected to come into force from 5th November.
Staffordshire Police Federation Chairman Phil Jones said officers will do everything they can to keep people safe, but urged the public to do their bit too.
"The news about the second lockdown was disappointing but not a surprise due to the surge in infection rates," he said.
"As we have seen, police officers are not immune from COVID and are out in their communities doing their absolute best to keep them safe. 
"The public need to work with my colleagues and adhere to the guidelines, sadly this is not always the case, as we have seen throughout the country."
Phil was full of praise for members about how they have coped with the pandemic so far and how they have policed the changing rules and regulations.
"Policing has stood up to the challenges so far, and we will continue to do so," he said.
"I cannot thank my colleagues enough for their continued commitment, dedication and determination in offering the best service they can to the public."