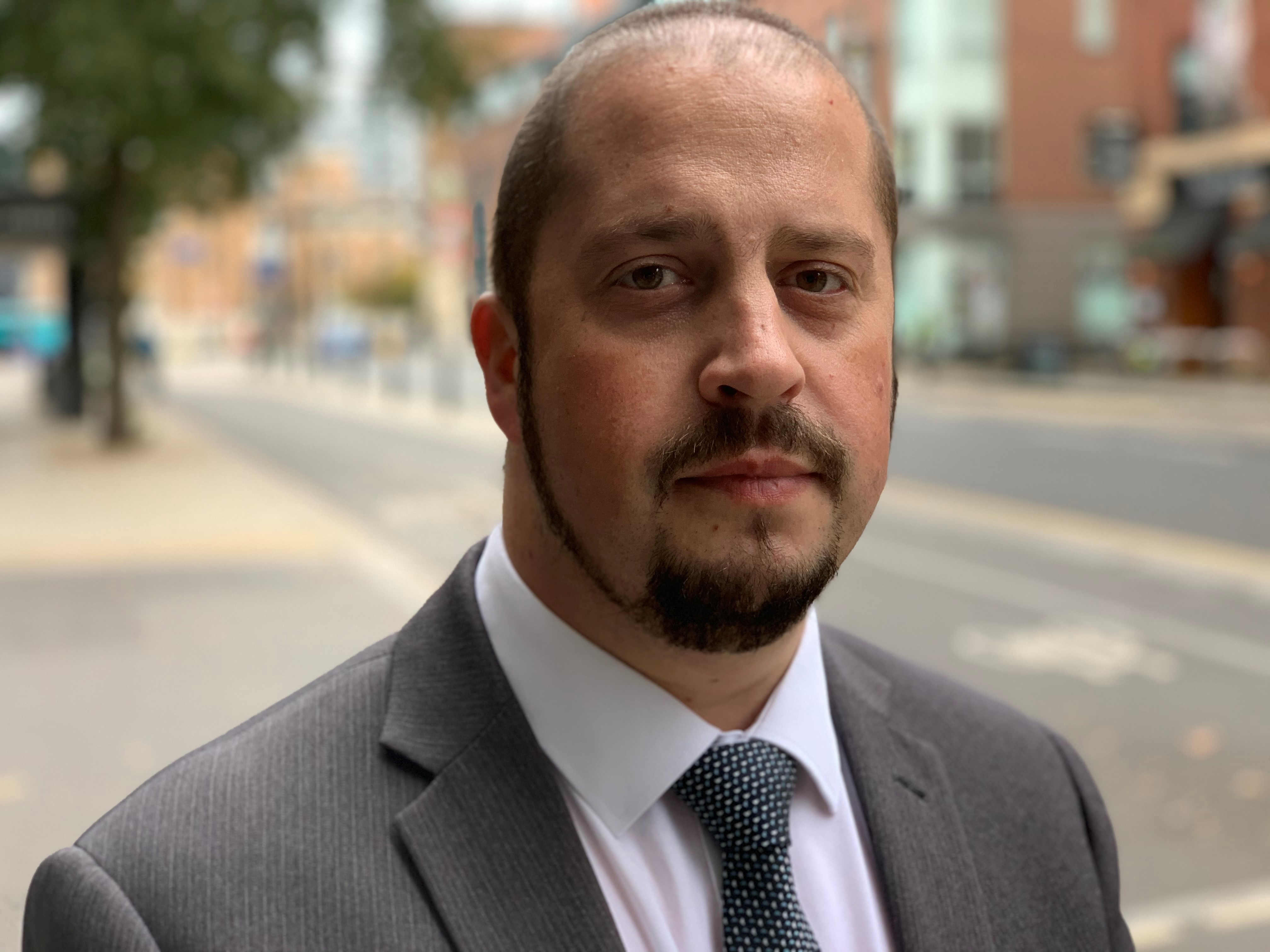 Staffordshire Police Federation says officers have been put under 'extreme pressure' following a week of 'mixed messages' from the Government about the lifting of some lockdown measures.
Prime Minister Boris Johnson announced changes to the lockdown policy in a televised address on Sunday 10 May.
However, Staffordshire Police Federation Chairman Phil Jones warned that without clarity the changes would be 'almost impossible' to police.
In his pre-recorded speech to the nation, Boris Johnson said that people who cannot work from home should be "actively encouraged to go to work". Although he did say, people should avoid public transport and maintain social distancing.
From Wednesday, 'unlimited amounts of outdoor exercise' will be allowed, and people will be able to drive to a destination in order to exercise.
People will also be allowed to meet and sit down with one other person from outside their household, outdoors if they remain two metres apart.
The fact that many of the new orders were announced in the press ahead of time has meant that some people in Staffordshire thought the lockdown was over already, Staffordshire Police Federation Chairman Phil Jones said.
"The Government has, as expected, decided to relax its lockdown guidance. This comes following a week of mixed messages and the release of some information which, fuelled by media speculation, meant many people acted as though the lockdown had already ended," he said.
"This is putting extreme pressure on my colleagues who are on the frontline trying to enforce legislation in these most challenging of times. We must continue to work with our communities to keep them safe."
Phil is now calling for clarity from the Government so that officers and the public can have a clear steer on what is and what isn't permissible under the new order.
"What we need from the Government is clear and unambiguous messaging and guidance, explaining what exactly is expected of the public, so that my colleagues can do their level best to police it," he said.
"We also need a consistent approach across the country in how we are going to police the guidance.
"Police officers in Staffordshire will continue to do their best, but their work must be based on crystal clear guidance, not loose rules that are left open to interpretation - because that will be grossly unfair on officers whose job is already challenging.
"If the message of what is expected of the public is not clear then it will make the job of policing this legislation almost impossible," he added.
"My colleagues have done a tremendous job in unprecedented times. They have put themselves in harm's way to keep their communities safe.
"I ask the public to support the police, follow the advice and guidance, and together we can help save lives."
The Government is due to announce more detail on its new measures at 2pm today [Monday].