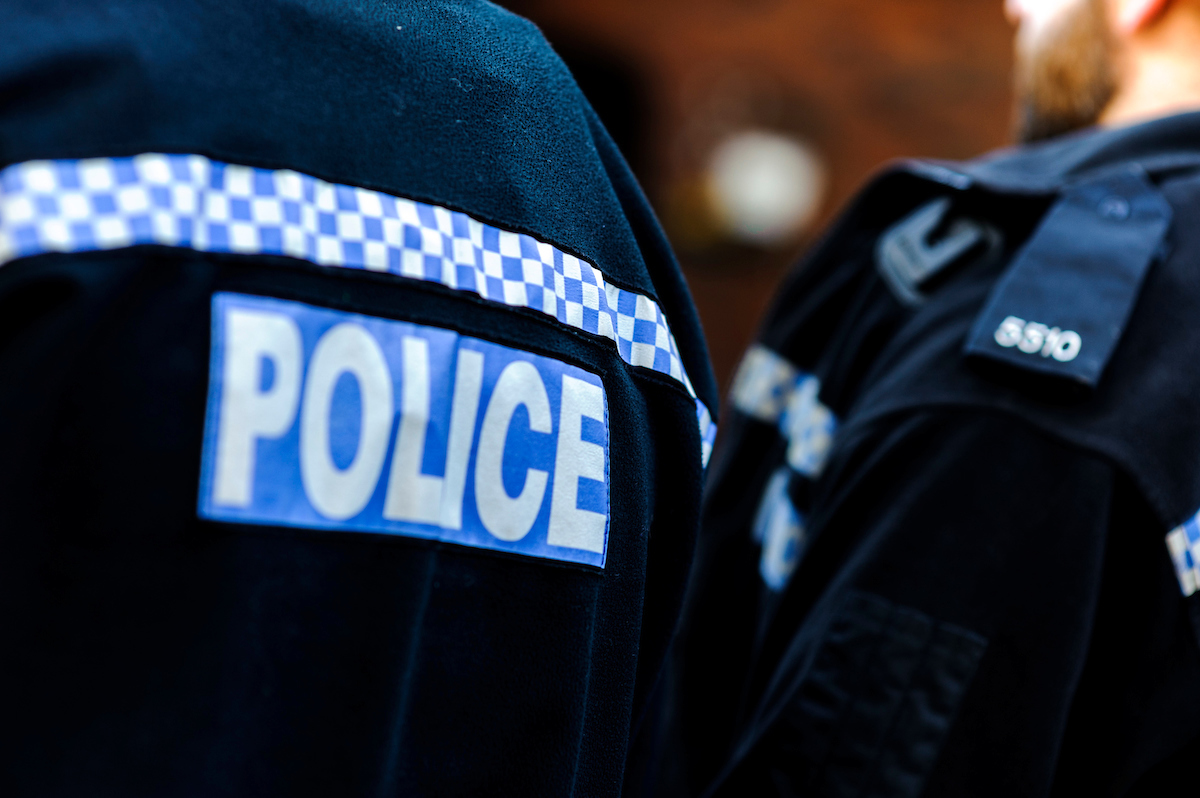 Chairman Phil Jones gives his views on the policing response to the Covid-19 outbreak. 
Phil said: "Staffordshire Police like many other forces is doing its best to keep people safe in what can only be described as challenging and unique set of circumstances.
"Police officers are not immune to the virus and we have a number of colleagues affected, whether this is isolation, risk groups or caring provisions. These officers are receiving support via the Federation, our Occupational Health department and the force.
"As we have seen nationally, we have struggled to maintain stocks of PPE however supplies are now coming through and available to officers on the front line."
Phil added: "Police officers are resilient and there is a real sense of 'we are in this together'. I encourage the public to listen to the advice, follow instructions and look after each other. Every day the landscape is changing however our colleagues will step up to the challenge and keep the public safe.
"The limitations/restrictions on the public's movement will be challenging to police however the vast majority of the public will understand and adhere to the instruction, this will allow colleagues to focus on those individuals who choose to break the law."