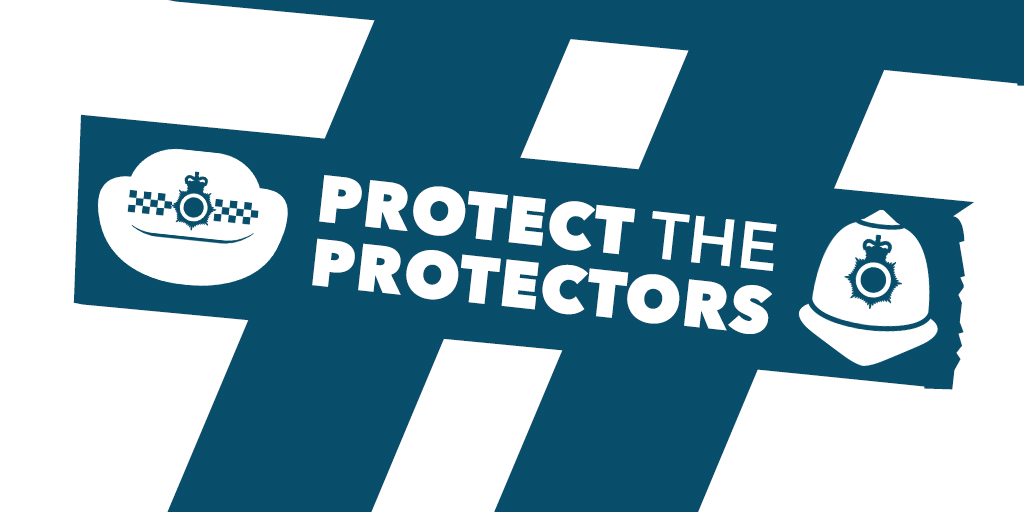 Any legislation that deters offenders from assaulting emergency service workers should be welcomed, Staffordshire Police Federation has said, as the Home Secretary vows to change the law to get stronger sentences for those who attack police officers.
Speaking to the Daily Express as she launched a consultation for a new Police Covenant, the Home Secretary Priti Patel said: "We have to be very clear – to hurt an officer is simply unacceptable and if we have to change our laws to reflect that, we will."
She said she was motivated to push for stronger penalties following the death of PC Andrew Harper, the Thames Valley Police officer who was killed last year while responding to a burglary.
In November 2018 the Assaults on Emergency Workers (Offences) Act doubled the previous maximum prison sentence for such assaults to 12 months. However figures show that most offenders are being let off with a fine.
Staffordshire Police Federation Chairman Phil Jones said: "Assaulting any emergency worker is unacceptable – 90% of emergency workers assaulted are police officers who are serving and protecting the public.
"I welcome the Home Secretary's review, as only 13% of offenders receive a custodial sentence and on average this is just over two months in prison. Police officers run towards danger and deal with violent offenders daily, so they must have the confidence and reassurance that the justice system will protect them.
"Police officers are human, and have families and loved ones; the effects on the officer don't stop with them, but have a massive impact on their families. Any legislation that deters offenders from assaulting emergency service workers should be welcomed."