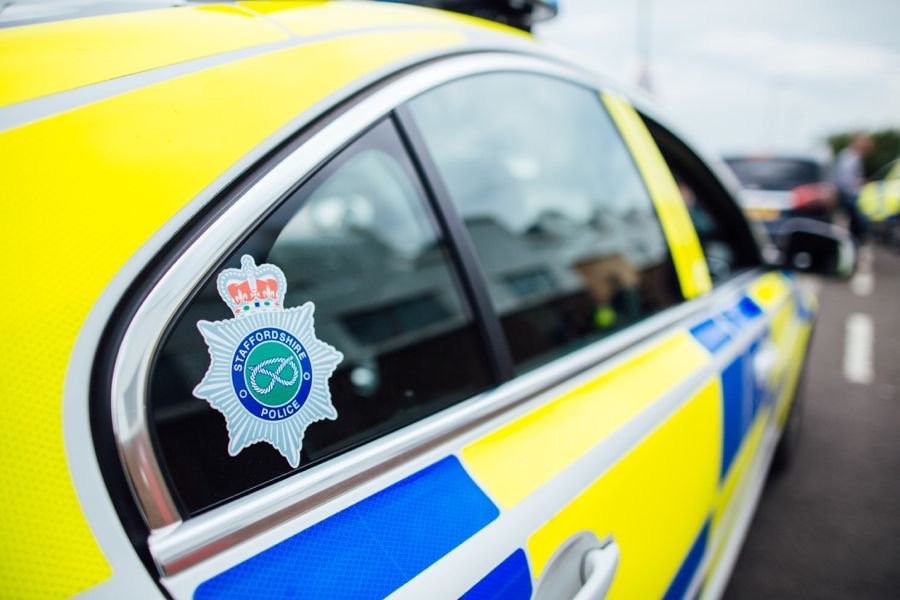 Staffordshire's new roads policing unit is "positive for both the force and the people of Staffordshire".
Speaking at the Police Federation of England and Wales Roads Policing Conference, Rich Moors of Staffordshire Police Federation, said that before the new unit was set up, the force hadn't had a traffic department for 20 years.
He said: "The training and experience had watered down over the years, as people retired. The force recognised this and set up the roads policing unit, which has led to an uplift in officers. We've taken on a number of transferees into the unit, which is still in its infancy, but will be a positive for the force and obviously for the people of Staffordshire."
A major talking point at the conference was Smart Motorways, and Rich said there had been a number of collisions since smart motorways had been implemented in Staffordshire.
He said: "Smart motorways are useful for encouraging flow of traffic, because you've got four lanes instead of three. But they rely on driver behaviour and motorists being aware that something has suddenly broken down in front of them. It's very difficult at night for drivers to see that, when not all of the motorway in Staffordshire is lit at night. Drivers notice at the last minute, swerve to avoid the car, and the person travelling behind them doesn't."
Another big issue in roads policing is pursuits legislation. Rich said: "We don't have the protection we need, because drivers are judged against the standards of a normal member of the public, the ordinary competent and careful driver. That makes it difficult when it comes to officers doing their job."
A new Police Powers and Protection Bill and Covenant was announced in the Queen's Speech and the Government has pledged to introduce a new driving test for police officers that compares them with other trained officers, rather than the general public. Rich said this legislation was a "long time coming".
Rich added that the new legislation wouldn't be a "carte blanche to drive badly" and that driver training was vital.
He said: "If drivers stick to the training, collisions are mostly avoidable. But it's important that we do have the protections when officers are being judged against standard drivers – clearly we've had considerably more training. The legislation is a long time in coming, but it will help."