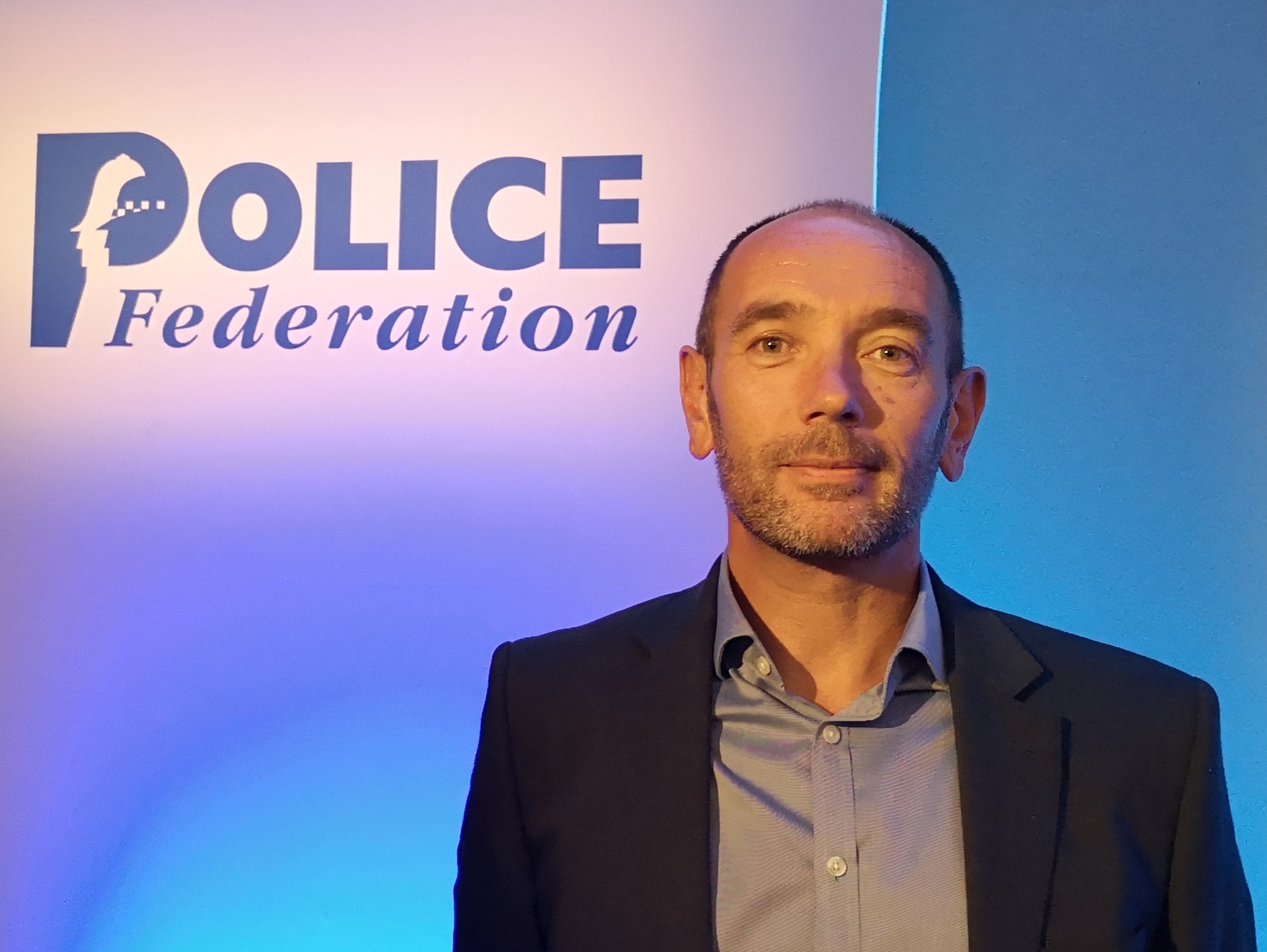 Ensuring officers' welfare needs are met should they be involved in death or serious injury cases is a vital part of Post Incident Procedures says Staffordshire Police Federation.
Speaking at the PFEW PIP seminar in Warwickshire, Staffordshire Police Federation Secretary Glyn Pattinson says PIPs are in place to help officers through what can be an extremely traumatic time in their police careers.
"This trauma has an impact on our officers and it's important, as well as there being a detailed and a totally transparent investigation, that we recognise and understand the impact it has on our staff, so we look after them during this time," he said.
"That can be very basic stuff in terms of making sure that they have something to eat and drink, if clothing is taken or anything like that, we will make sure they've got clean clothing.
"We'll explain the process to them, making sure that they have all the legal advice they require. That's our role, to look after our members."
The Federation has a PIP officer on call 24/7 who will help officers deal with the paperwork involved.
"It's making sure that a totally open, transparent investigation takes place, but also to ensure that's not done to the detriment of our members and their health and their wellbeing. It's balancing the two," Glyn said.
"My advice to anyone who gets involved in a post-incident procedure is not to worry, it's not a complicated process, it really isn't, and the Federation will always be there to help, support and guide you through it, and explain all the different stages of that process."
Hot topics at this year's seminar included the length of time the IOPC can sometimes take to resolve investigations.
"That's probably the biggest complaint," Glyn said.
"We all know that if anyone's a victim or if anyone's involved in an investigation, they want an early and quick resolution. But when things can drag on over months and sometimes years, that has a real impact because they've got no time to get over it.
"There's an impact not only on them but on their families, on their home life and it affects their mental health. It means that we as a Federation have to be there to support them for a significant period of time."