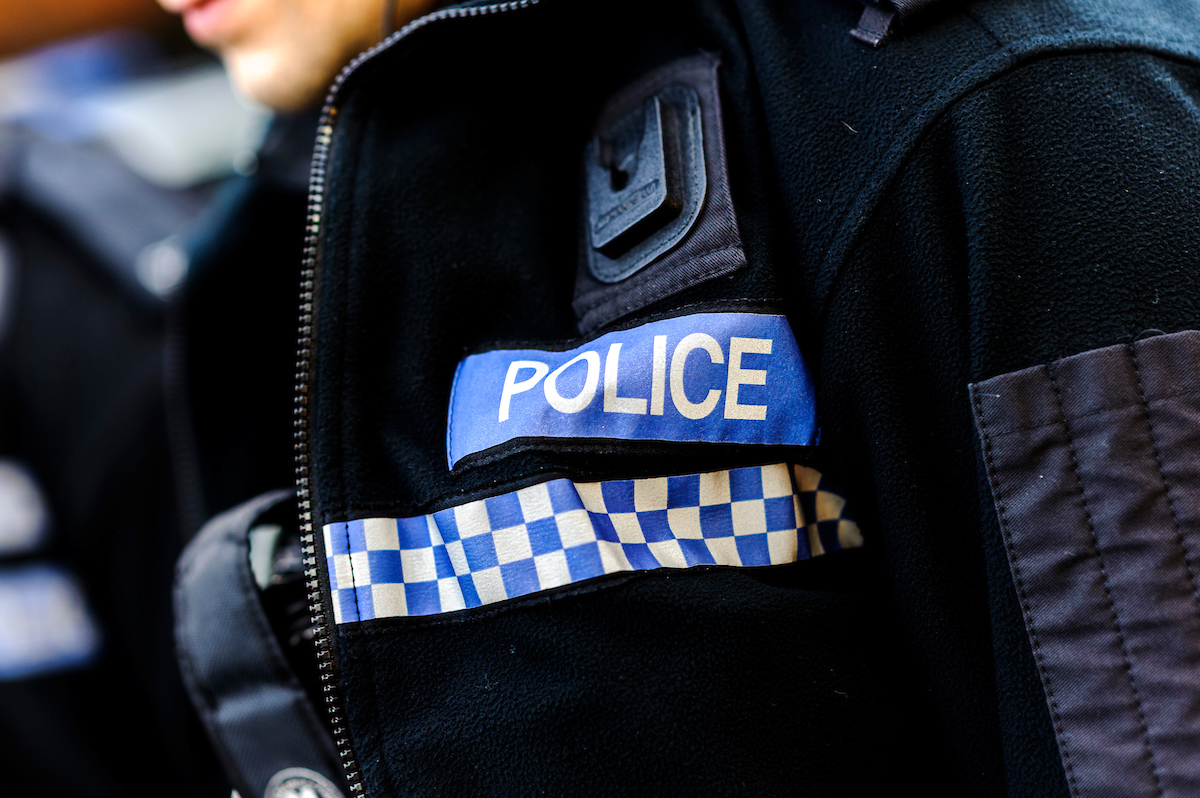 The pressure on officers' workloads is now so acute that some crimes may risk not being investigated, warns Staffordshire Police Federation.
It says the use of drugs such as 'monkey dust', violent assaults and dealing with mental health cases are all reasons why the rate of crime for every police officer is rising so sharply and why prioritising call outs will become a necessity.
New College of Policing figures stats show there are 51 crimes committed for every officer in England and Wales, up 16% on 2014.
Staffordshire Police Federation Chairman Keith Jervis said the figures were 'hardly surprising' and that with fewer officers on the beat some crimes may risk not being prioritised.
"We've seen an increase in demand, a bigger expectation of what the pubic want us to do in terms of mental health, drugs on our streets, crime in general, and of course officers are carrying a bigger workload," he said.
"There's fewer of them which makes it even harder because it's not only the amount of crimes that you carry, it's the time that you've got to deal with that crime and to make enquiries into it.
"In terms of crime we've got to be really honest with the public and say, 'You may report a crime to us that it may not be investigated at all'.
"The public will lose confidence in what we do. What you get for less, in terms of less police officers, is less.
"We cannot deal with as much as we used to deal with."
It's not just about traditional crime either, Keith said.
"Some incidents don't generate a crime - for instance, road traffic collisions need to be properly investigated. They don't generate a crime.
"So, it's a bit unfair just to judge the figures on crime because there are other things, and it's having the time to do those things properly and the way the public would expect us to do it properly."
People using new drug monkey dust is drastically draining Staffordshire Police resources, he said, partly because of the way it makes people behave.
"We've got a particular problem in the north of Staffordshire with monkey dust, a synthetic drug that a lot of people on the streets are taking because it's very cheap, the reaction is very quick," Keith said.
"But it's resource intensive to deal with people like that because they are absolutely uncontrollable, sometimes for hours, and we can't just take them off the streets and take them up to hospitals or A&E departments, they're too violent and too abusive so officers have to remain with them.
"It's a big commitment for us. The additional demand required to deal with people like that is massive and it doesn't show any sign of letting up," Keith added.
Proper decision making from senior police leaders on prioritising crime is needed now he said.
"Chief officers have got to make some really serious decisions about things the police will go to, will attend, and will not attend," Keith said.
"We still go to things that local authorities should deal with, mental health units should deal with, the NHS should pick up.
"Some of that obligation is going to have to go elsewhere because it's not sustainable."