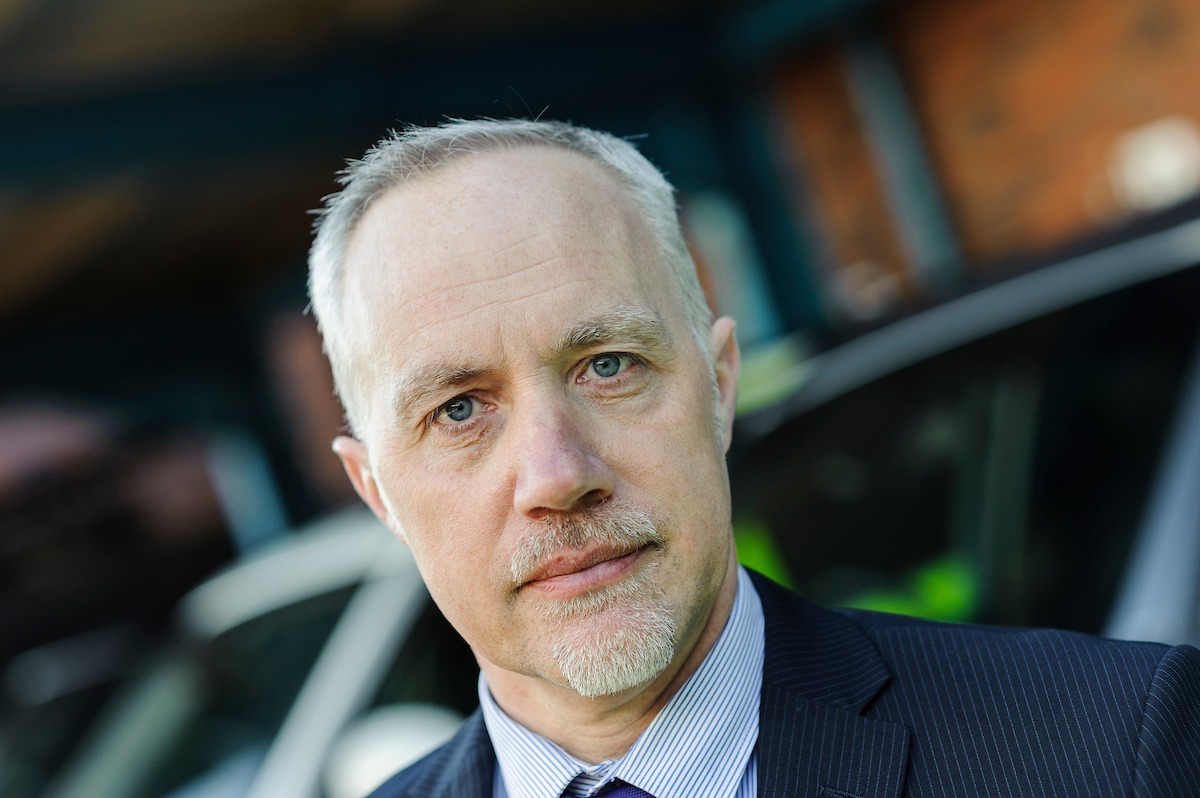 The police cannot fix the broken mental health system, a report from HM Inspectorate of Constabulary and Fire & Rescue Services has found today.
Police officers are increasingly being used as the service of default in responding to people with mental health problems the watchdog found, and forces tend to underestimate the number of officers sent to mental health incidents.
The report, 'Policing and Mental Health: Picking Up the Pieces', said just two per cent of people surveyed felt it was the police's responsibility to respond to mental health calls, and that 70 per cent said it should be up to health services.
Keith Jervis, Chairman of Staffordshire Police Federation, said: "Day in and day out police officers are covering the shortfall in NHS mental health services, and whilst we have seen a reduction in persons in mental health crisis coming into police custody, the knock-on effect is that officers have to convey patients to hospital or specialist mental health centres and remain with them for long periods of time, when response demand for them is relentless.
"In Staffordshire we have a mental health triage system where a specialist mental health nurse will go with an officer to see and assess in real time, but the position remains the same; when that patient requires treatment or sectioning under the Mental Health Act where they are detained in hospital, this can still take many hours to arrange, or find a suitable hospital or place of safety when officers will have to remain with them."
HM Inspector of Constabulary Zoë Billingham said: "Police officers naturally want to respond and do their best to support vulnerable people when they ask for help. And we found that police officers respond to those with mental health problems with care and compassion.
"But we cannot expect the police to pick up the pieces of a broken mental health system. Over-stretched and all-too-often overwhelmed police officers can't always respond appropriately, and people in mental health crisis don't always get the help they need."
In a focus group, one person with a history of mental health problems said: "My baby died in foster care. I went off the rails. The police saw me sitting on the pavement crying hysterically. The officer asked me what was wrong and put his coat around me. He put me in the back of the car and said 'I am taking you to hospital to get some support.' He stayed with me and took me home and when I went into the treatment centre, the police officer sent me a card that said; 'do well, this is your beginning."
To see the report in full, go to: https://www.justiceinspectorates.gov.uk/hmicfrs/publications/policing-and-mental-health-picking-up-the-pieces/